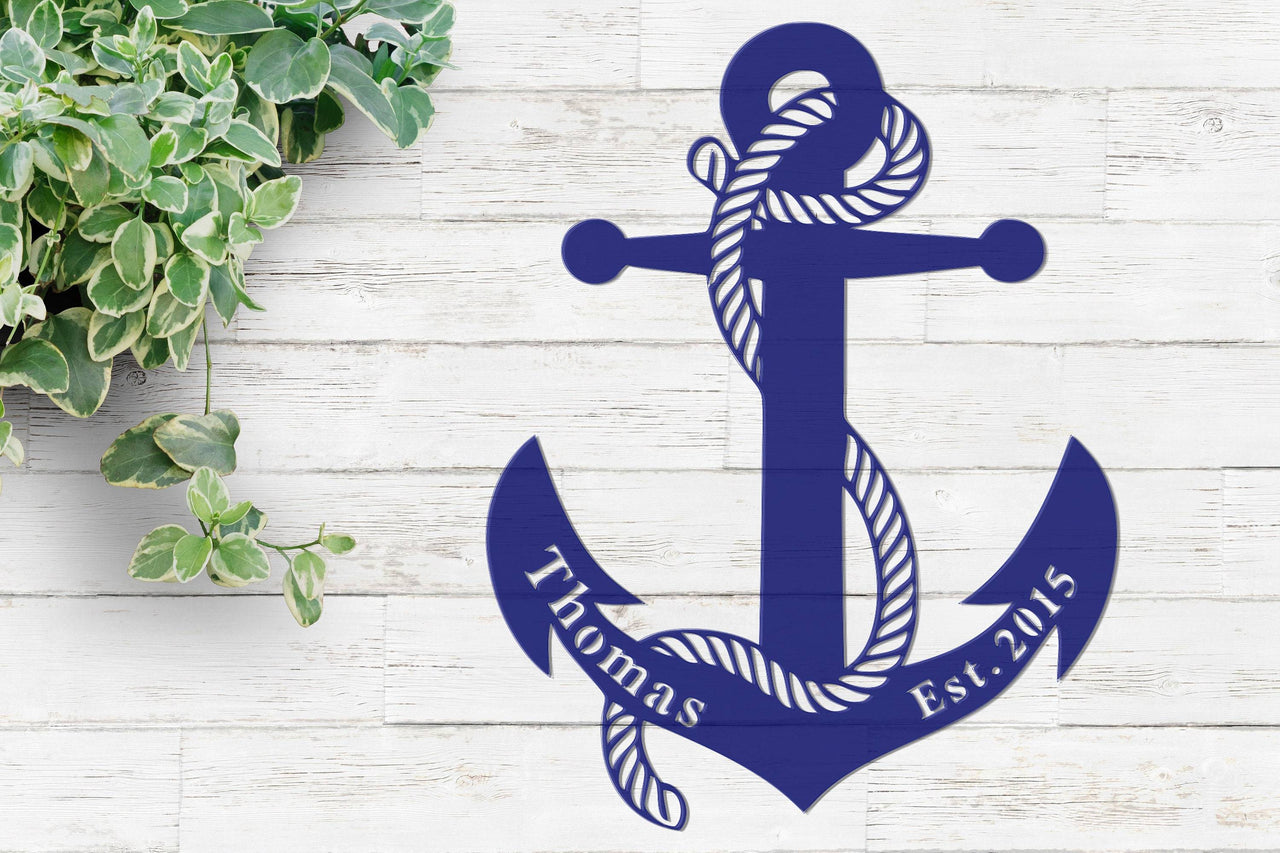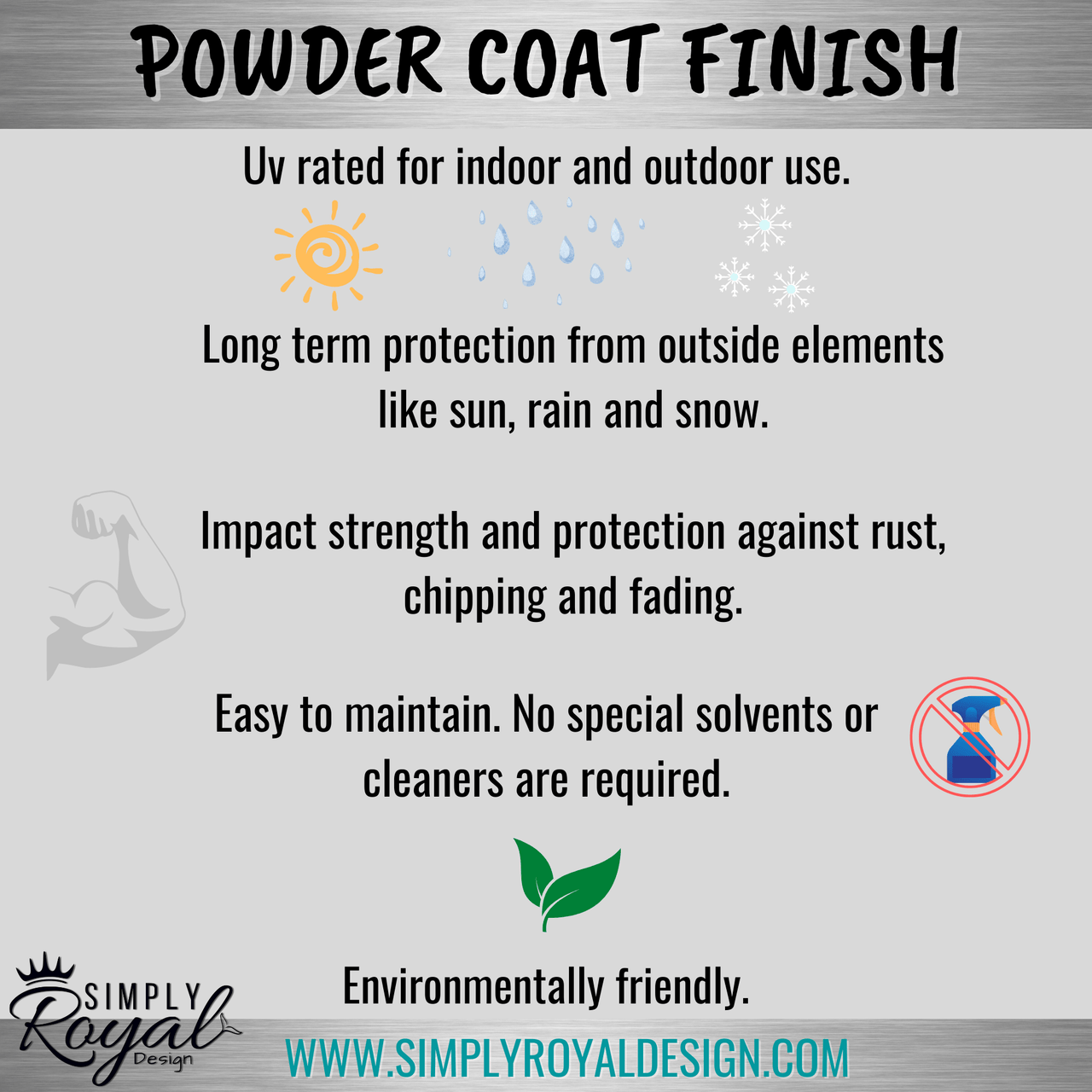 Thousands of 5 Star Reviews
With over 15,000 sales our customers are loving our products and services.
Hand Made in the USA
The only one stop shop for rust repair, metal fabrication, welding, sandblasting and powder coat on Maui! All of our products are designed, manufactured and shipped from Hawaii.
Secure Payment
We use only accredited processing services to ensure that your information is safe and secure.
Satisfaction Guarantee
Customer Satisfaction is essential to our business. We're confident you will love your product or service. If not, don't hesitate to contact us.