MEDIA BLASTING
Media blasting is also referred to as sandblasting. To ensure the highest quality of surface preparation for powder coating, we've invested in state of the art sandblasting equipment. We have the largest enclosed sandblasting machine on the island. We can blast small parts for your project up to large car frames, regardless if you want it coated.
POWDER COATING
Powder coating makes surfaces more resistant to chipping, scratching, fading, and wear. We pride ourselves in providing the best powder coating in the industry with our high-quality work, competitive prices, quick turnaround time, and excellent customer service. Reach out to us today to learn more about our services and what we can do for you.

METAL FABRICATION
Using multiple techniques and equipment we can create a single part for a project or large runs of custom fabricated metal products.

WELDING
From auto repair to construction, we deliver top notch welding to provide custom needs for your business or project.

CNC PLASMA CUTTING
We provide quick, precision sheet metal cutting using our professional 10 foot long by 4 foot wide CNC plasma table. Steel, brass, copper, and aluminum are some of the materials that can be cut with our plasma torch.

CAR RESTORATION
From small rust patch jobs to full frame off restorations, we offer a wide range of skills and equipment for a high quality fix or complete car restoration.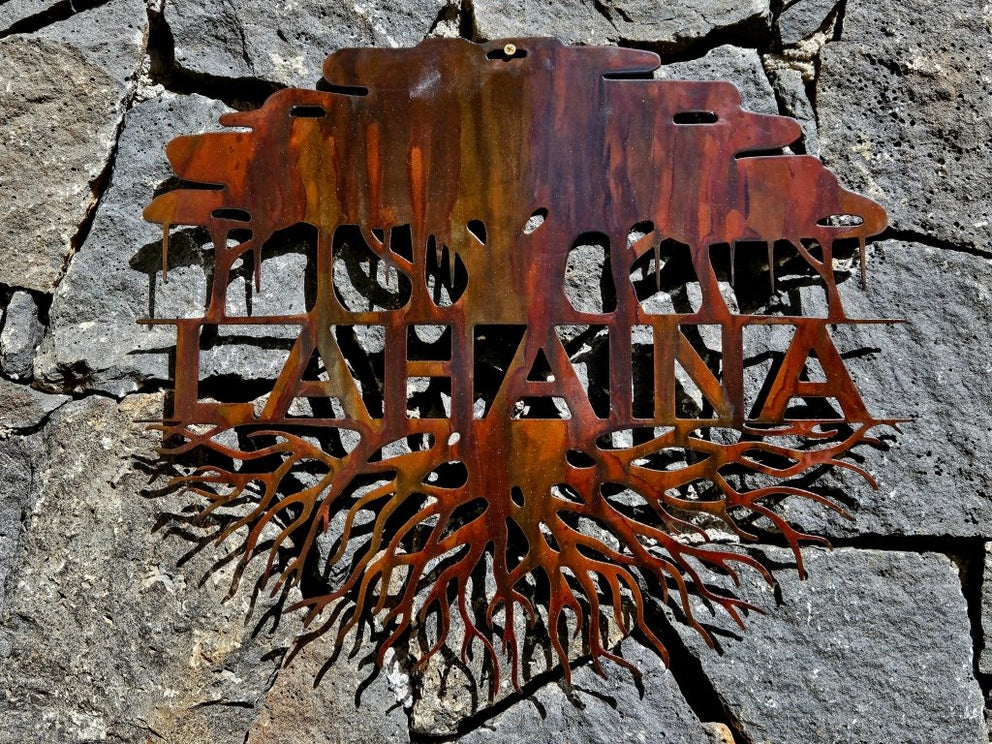 METAL ART, ADDRESS MARKERS & CUSTOM NAME SIGNS
Refresh your space, find a special, unforgettable gift or personalize your space with one of our unique, custom metal art signs. Let us help you find that perfect, timeless piece that inspires you and reflects your style.
BUSINESS SIGNS
Looking for a business sign that stands out? We offer customized, powder coated business and office signs to meet your needs.

METAL FURNITURE REFINISHING
Our metal refinishing is done all in house. From sandblasting, thread repairs, welding fixes to finish powder coat, we can do it all, saving time and money from having to outsource parts of the process to other companies. Although our specialty is servicing resorts and hotels with our skills, equipment and expertise, we can also complete small one time jobs.
Let customers speak for us
Join the Simply Royal VIP Club!
Giveaways, discount codes, early product drops and more!
Thousands of 5 Star Reviews
With over 15,000 sales our customers are loving our products and services.
Hand Made in the USA
The only one stop shop for rust repair, metal fabrication, welding, sandblasting and powder coat on Maui! All of our products are designed, manufactured and shipped from Hawaii.
Secure Payment
We use only accredited processing services to ensure that your information is safe and secure.
Satisfaction Guarantee
Customer Satisfaction is essential to our business. We're confident you will love your product or service. If not, don't hesitate to contact us.