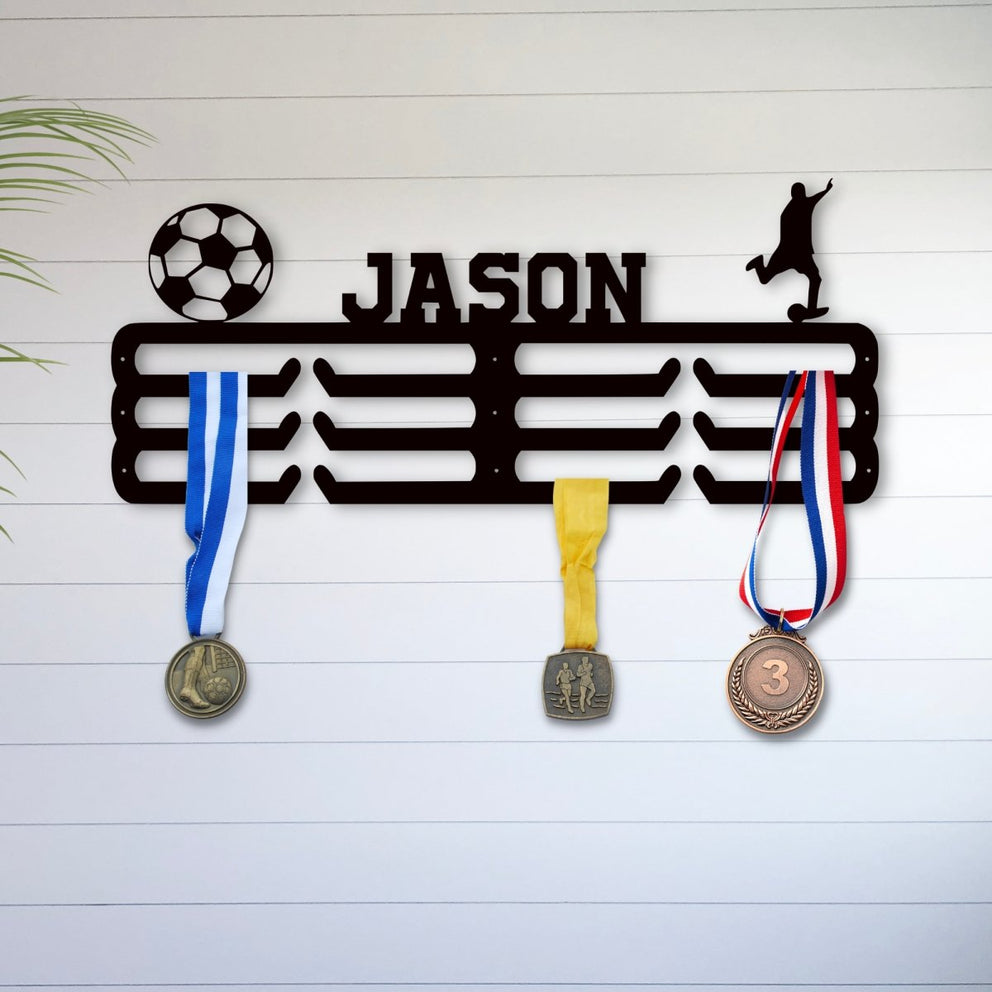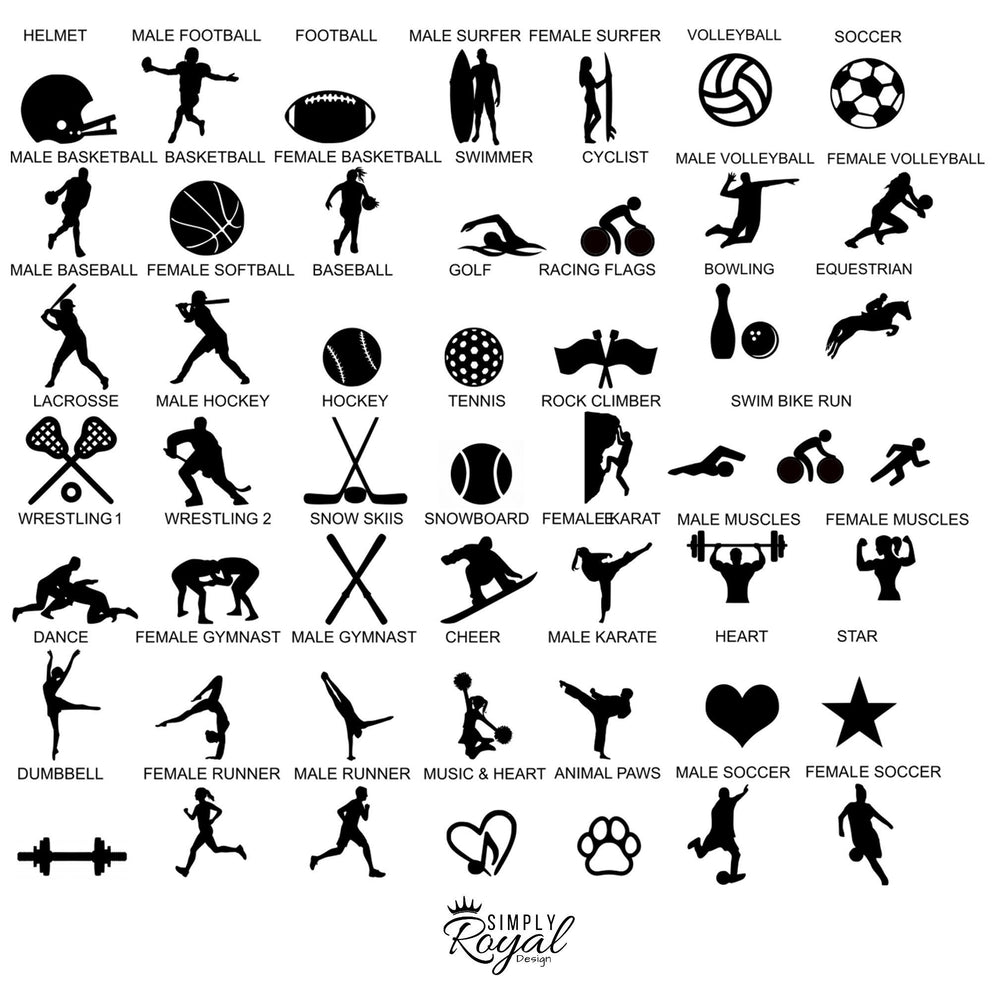 Simply Royal Design
Medal Display Holder
from

$52.99
Celebrate hard work, accomplishments, performances and dreams with this powder coated medal display holder.  Let your yourself, spouse or child showcase dedication and hard work for those long hours of sweat and sacrifice. Makes a fantastic personalized gift to display with pride! • Multiple sizes, options and fonts to choose for you to choose from.  • Available in multiple powder coat colors. Make your selection at checkout.• Made out of 16 gauge steel using a professional cnc plasma cutter.• Hand sanded, prepped and powder coated in our shop in Maui, Hawaii.• We use top quality materials and our powder coat is rated for both indoor and outdoor use. No maintenance required!Each piece may have slight variations.
Thousands of 5 Star Reviews
With over 15,000 sales our customers are loving our products and services.
Hand Made in the USA
The only one stop shop for rust repair, metal fabrication, welding, sandblasting and powder coat on Maui! All of our products are designed, manufactured and shipped from Hawaii.
Secure Payment
We use only accredited processing services to ensure that your information is safe and secure.
Satisfaction Guarantee
Customer Satisfaction is essential to our business. We're confident you will love your product or service. If not, don't hesitate to contact us.